Spiel 2018: are you coming too?
From 25 to 28 October the biggest game fair in the world, takes place in Essen. We will be present at Spiel this year as well. And this is what you can expect.
Big Games
The emphasis will be on Max the Tomcat and the Secret Door. It will be the last time these games get so much attention on the world stage. Because we will be bringing new games along in 2019.
Coop game authors night
For the third time in a row, we are inviting coop game authors to have a drink with us. Do you have a cooperative game and do you want to join? Let us know.
A lot of fun and cooperation
With a team of 13 men and women, yellow shirts and some Essen special deals, we are ready for a week of explaining games.
Are you visiting Essen?
You can find us in Hall 5, booth A105. Do come by to say hello. And maybe play some games with us…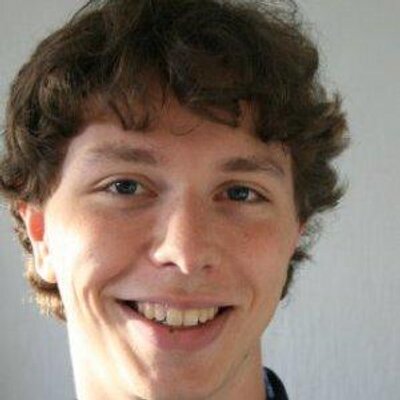 Max speelt zijn hele leven al spellen. Zijn eerste Sunny Games spel was Max de Kat. En niet veel later begon hij als spellenuitlegger op beurzen. Vele jaren later ontstond er de mogelijkheid om compagnon van Sunny Games te worden. En nu zijn samenwerkingsspellen waar hij mee opstaat en mee gaat slapen.